HARRY HERBERT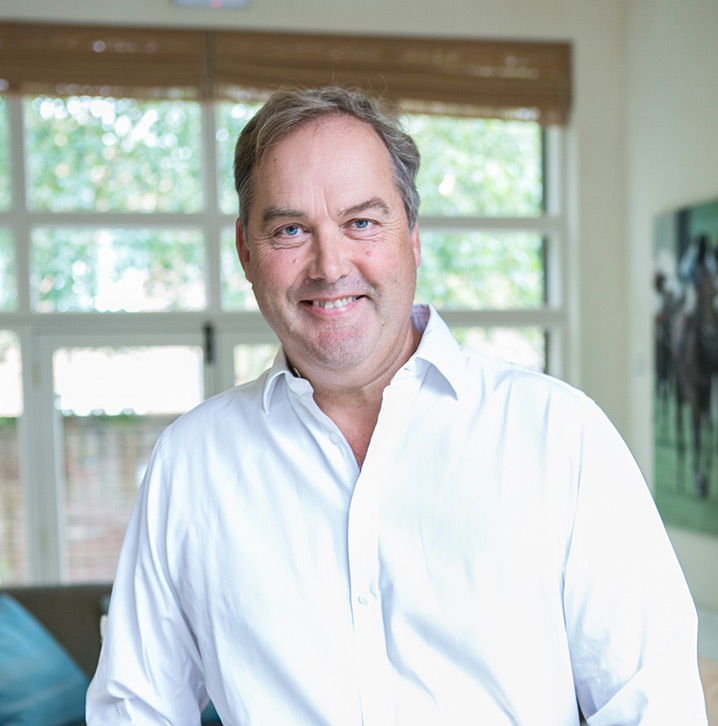 Chairman & Managing Director
Harry began his career in the thoroughbred industry in the United States in 1982. There he worked for Bloodstock Research, the world's leading equine computer company researching pedigrees before moving on to work for The Matchmaker Group, a bloodstock sales, finance and promotion company.
In 1984, Harry returned to the UK to represent Matchmaker in Europe and in 1985 set up his own thoroughbred management company, HMH Management Ltd., to provide world-wide advisory and promotional services to those in the bloodstock industry.
In 1992, Harry started Highclere Thoroughbred Racing Limited which swiftly became European leader in the field of syndication. As managers of The Royal Ascot Racing Club's horses, Highclere were also responsible for 2005 Vodafone Derby winner, Motivator. Harry works closely with his brother-in-law John Warren buying yearlings, as well as in many other areas of the industry.
In addition to being Racing Consultant for Cartier, Harry is a Member of The Jockey Club, and a Director of Newbury Racecourse.
www.cartier.com
www.newbury-racecourse.co.uk
www.thejockeyclub.co.uk